Johnny Ricco is best known as the lead/rhythm guitarist for the heavy metal band, Warrior Soul. With the success of Warrior Soul's four albums for Geffen Records, Johnny's musicianship exploded into the world stage.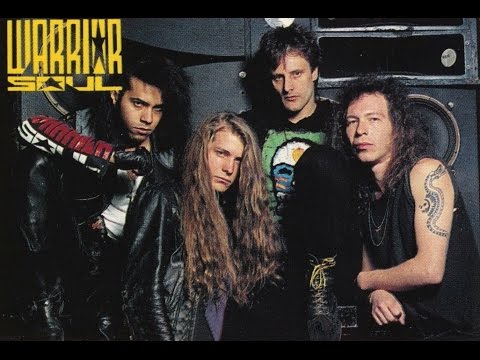 Chiefly responsible for Warrior Soul's  artistic direction, which The New York Times described as "a potent mix of rage, musicality and guts that makes it a standout in today's hard-core scene," Johnny's guitar playing dominated each record and influenced legions of guitar players. His artistic impact resulted in being endorsed by Gibson guitars, Martin Guitars, and Soldano Amplification.
Having toured with Metallica and Queensryche, conquering Europe as the creative mastermind behind one of America's greatest punk fusion bands, Johnny moved into greater challenges and artistic freedom in his solo career.
Working with Public Enemy, Sisters of Mercy, Soundgarden, Danzig, Megadeth, Nine Inch Nails, Faith No More, Rachel Z. and Anthony Esposito, Johnny continues to carve out new terrain in his career.
Honing his abilities with engineer Bob Rosa of Electric Ladyland and record producer Geoff Workman, Johnny's expertise grew as an original music creator. This foundation has enabled him to serve the diverse needs of his clientele.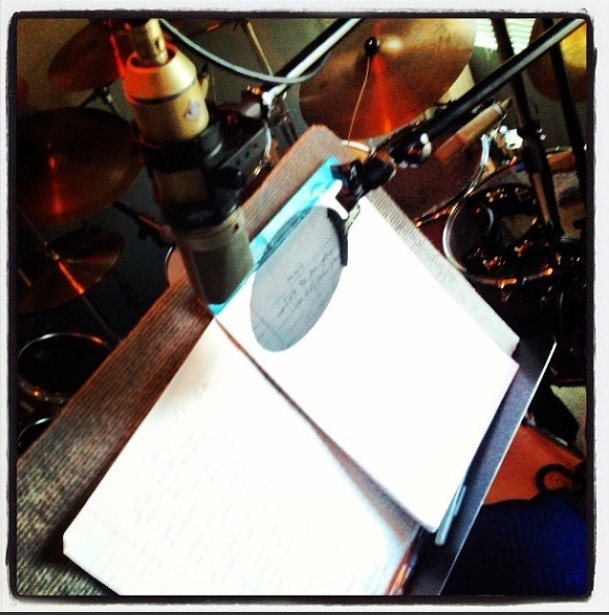 Hailing from Wisconsin, Johnny's exceptional talent was evident at an early age. Accepted into the Milwaukee Conservatory of Music at age 15, he studied Jazz and Jazz Theory with college-aged peers. Winning a local "Battle Of The Bands" competition led him to New York City. Answering an ad in The Village Voice, Johnny beat out 200 other lead guitarist's for the progressive metal funk band Warrior Soul.
As a well-rounded musician he also plays bass, keyboards, and is proficient with drum programming. Praise from industry's giants abound, as they herald Johnny Ricco's artistry:
"Superb. He plays smooth, tuneful melodies by dragging notes                  
kicking and screaming from his guitar."
Guitar World
Guitar Player magazine described his sound as
"Escaping predictability via a distinctive punk/metal style"
with "raw, spontaneous power."
Additionally, Tower Pulse says his guitar playing
"Surges and swells ferociously with a subdued, but elegiac, power."